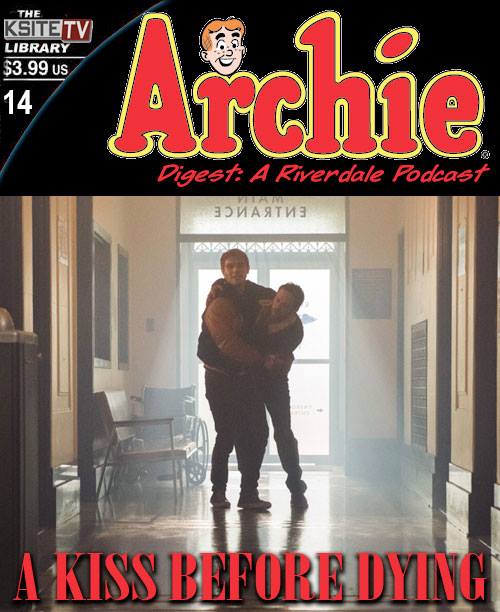 Another rough episode, editing-wise, but you should enjoy the conversation.
Russ Burlingame and Craig Byrne break down the season premiere -- which of course JUST AIRED.
And holy cow, there's a lot to talk about.
The plan is to spend some time cleaning up this one and the Sabrina special soon, but as with that episode it was more important to get this out there for our listeners in a timely fashion.
You should also check out our new Patreon -- you can find it here, and among other things backers can get a quarterly, exclusive video podcast DELIVERED ON VHS.